Insurance for the driver
01
In order to overcome any unexpected health issues or accidents, we will provide insurance for our drivers.
Each month's payroll will be processed automatically on the 1st day of the month, regardless of the circumstances
The possibilities are endless when it comes to making money. In fact, the more you drive, the more you could earn.
Job openings for car drivers
The position requires a professional and well-behaved driver
Meet the following criteria to become one of our partners:
1. Minimum 3 Years of Car Driving Experience
2. Permanent address proof (residing in Vizag)
3. Valid Driving Licence
4. Age should be below 28 years
5. Able to communicate properly with the customers
6. Willingness to go for longer or shorter distances
7. Willingness to work in any shifts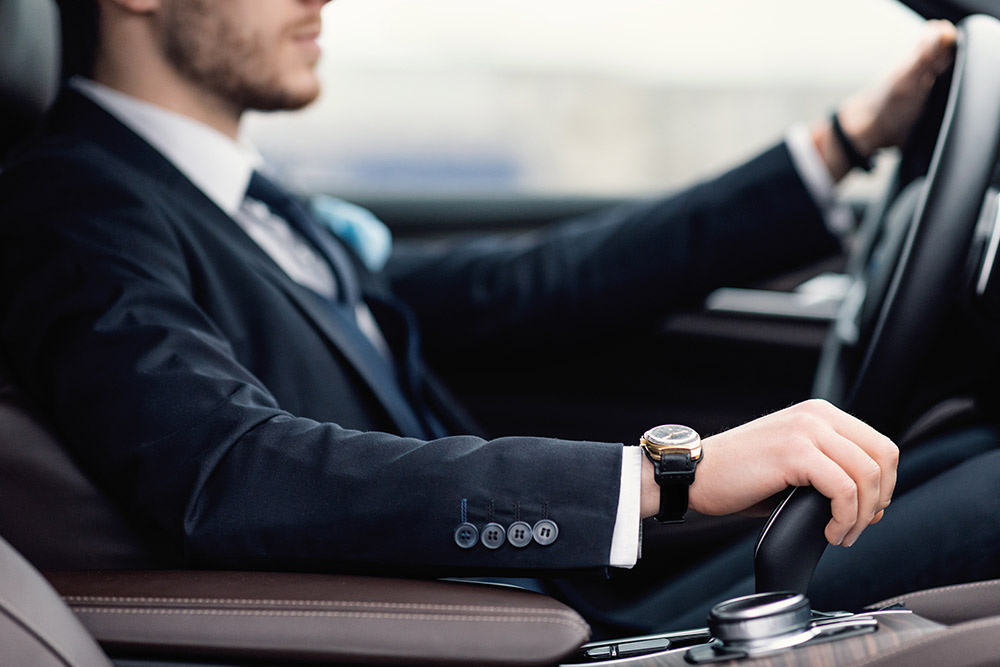 When people travel with us, they will say, "we are the best." Being the best is not something we say; it is something our customers say after traveling with us.
VizagTaxiHub
TESTIMONIALS
What Our Clients Say

Srinivas Kumar
"Car service is very good and staff behavior is so soft and it is a clean and neat car and pleasant drive with very economical cost. Strongly recommended this service."

Debojyoti Banerjee
"It was an absolute delight travelling with Vizagtaxihub. They were punctual, polite and professional. Highly recommended"

Uma MaheswaraRao
"I'm very happy to write review for this travel company,who served us best service. With well maintained vehicle and good driver. I strongly recommend this taxi hub for all your taxi and cab needs."