Need any more assistance? We are here 24/7 to help you.. Please do not hesitate to contact [email protected] if you need a driver.
We have licensed, insured, and vaccinated professional drivers at Vizagtaxihub in Visakhapatnam who will ensure the safety of your trips.
A professional driver will show up at your location at the date and time of your booking dressed in professional clothing, ready to drive your vehicle for you.
Hire A Driver
Hire a driver for Outstations, Local and Tourism spots
Our priority is to ensure the safety of our customers and to meet their schedules. For all your travel needs, we offer professional drivers for airport pickups, airport drops, outstations, vacation packages, and corporates.
Throughout your booking, you are free to stop as many times as you like before your driver returns you to your original destination
We also arrange cabs for Vizag tourist spots, Araku tour, Lambasingi tour, Vanajangi tour, Chitrakoot waterfalls in Odisha, and many more. We help you to book the most affordable hotels and flights.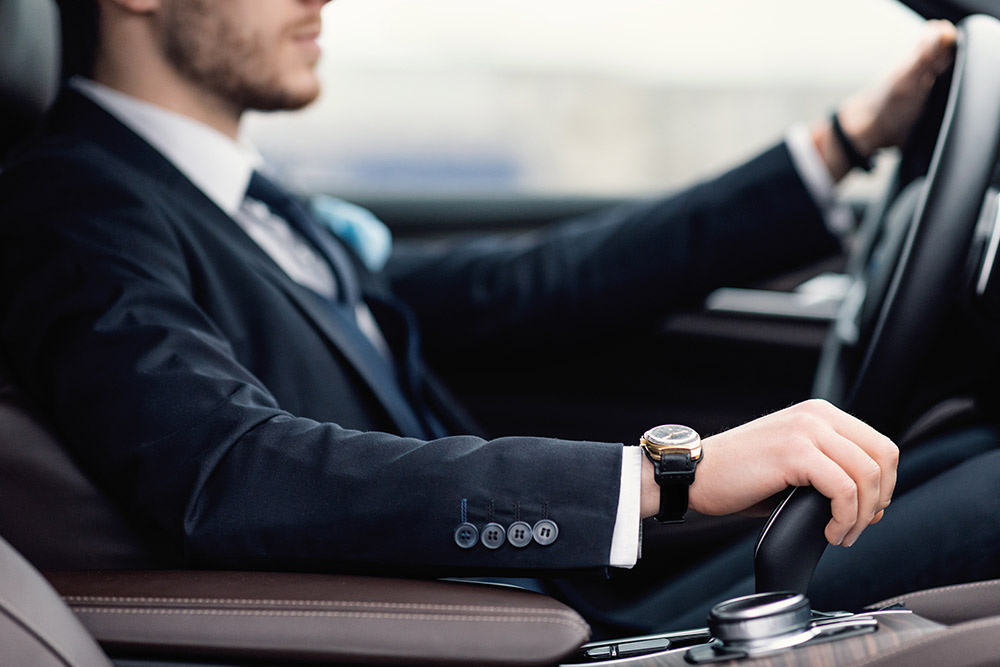 When people travel with us, they will say, "we are the best." Being the best is not something we say; it is something our customers say after traveling with us.
VizagTaxiHub
Happy customers every year
Google's top rated travels in city
Our Fare Chart
Flexible Pricing
Hourly
Hire a professional drivers on hourly basis
Recommended
Every extra hour Rs 150 is applicable
Working Hours 06:00 a.m to 06:00 p.m
Within Visakhapatnam city limits
Driver's food
Driver's Travel Expenses
Outstations
Hire a professional drivers for your outstations
Recommended
Every extra Km Rs 4/- is applicable
Working Hours 09:00 a.m to 09:00 p.m
Upto 200 kms limit
Driver's food
Driver's Travel Expenses
Tourist Spots
Hire a professional drivers for tourism spots
Recommended
Local or Araku or Lambasingi or Vanajani
Working Hours 06:00 a.m to 09:00 p.m
Upto 400 kms limit
Driver's food
Driver's Travel Expenses
TESTIMONIALS
What Our Clients Say

Srinivas Kumar
"Car service is very good and staff behavior is so soft and it is a clean and neat car and pleasant drive with very economical cost. Strongly recommended this service."

Debojyoti Banerjee
"It was an absolute delight travelling with Vizagtaxihub. They were punctual, polite and professional. Highly recommended"

Uma MaheswaraRao
"I'm very happy to write review for this travel company,who served us best service. With well maintained vehicle and good driver. I strongly recommend this taxi hub for all your taxi and cab needs."